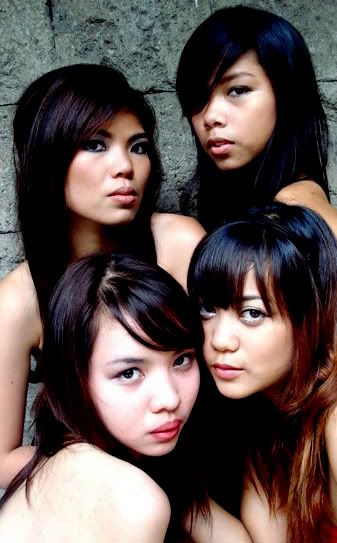 ♥ Gift giving+Photoshoot+Dinner+Overnight+Breakfast+Awesomeness with my lovely friends. It's our Christmas / Let's-end-the-year-being-effin'-gorgeous-thing! :) LOL, HAHAHAHAHA~


Photoshooooooot, we waited so long for our photoshoot! :) It's just something we came up so forgive the amateurness of it all. Make-up by an upperclassman, ate Yanie and styling by us and venue at my awesome mommy-bestfriend, Maite's house! :D

We went to Eastwood for dinner and realized how highschool the place was. SERIOUSLY. Swarmed with kids thinking they're so cool. Well, to be fair, when I was in highschool I thought the same thing. LOL~ We kept saying "SOOOO HIGHSCHOOL~~~!" in an annoying voice everytime those kids passed by. Haha, so mean! Maybe those office people say, "SOOOO COLLEGE!" to us Uni-people too. Haha, who knows?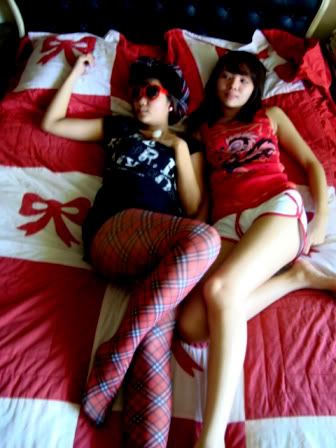 Maite and me lounging around before anything starts. Pimping my new favorite tights and heart shades~!

Photoshoot!

First up, The Beauty Shot. . . or Not.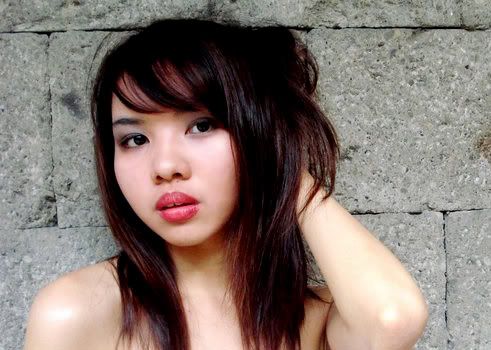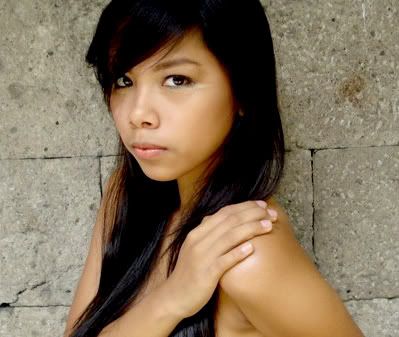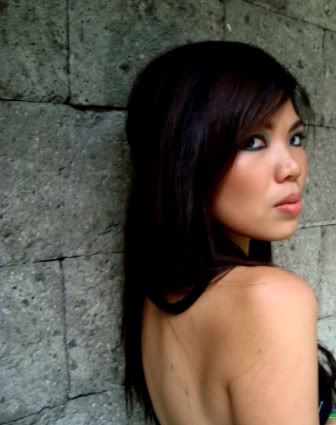 I have beautiful friends. And that's that. :)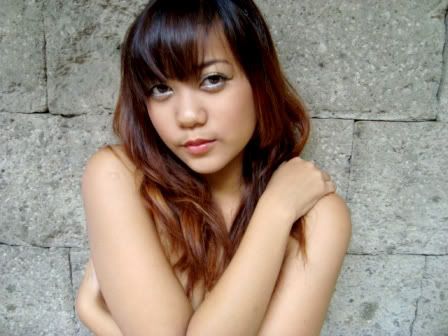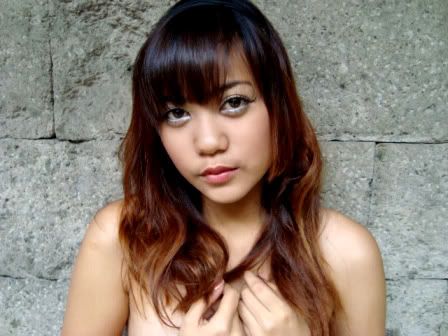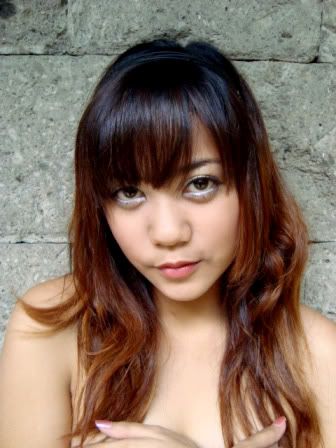 For the record, I'm not really naked. :D

Oooookay, moving on!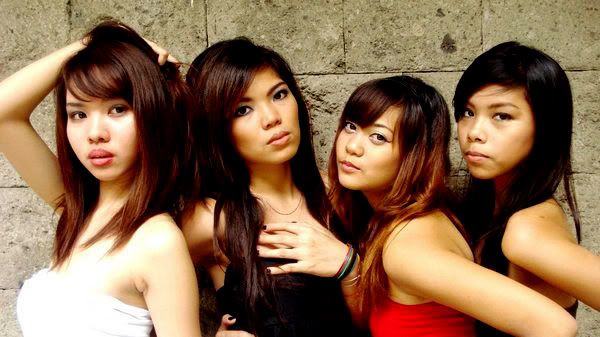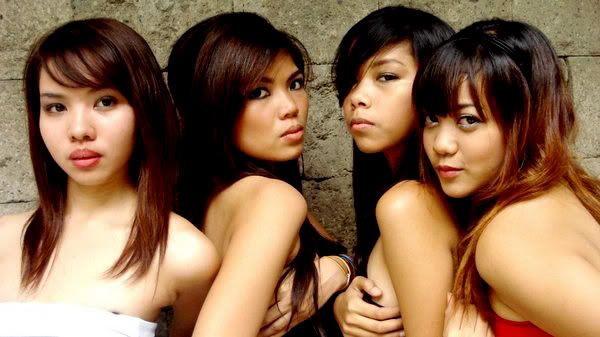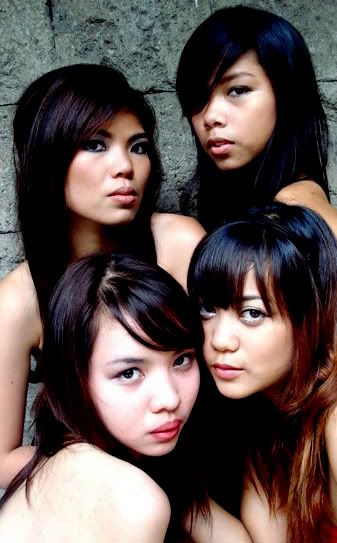 My look is so different from theirs!~ They have the fierce mature look while I have the younger look. :O


Next up, FASHION ERAS!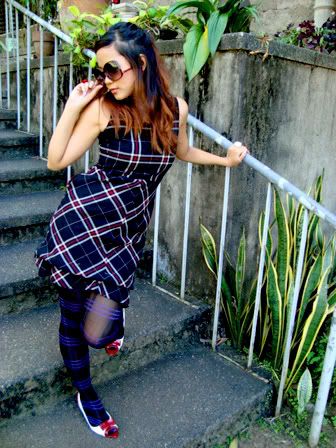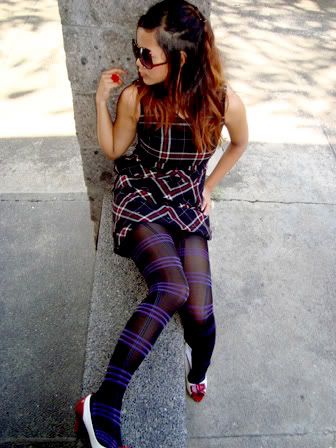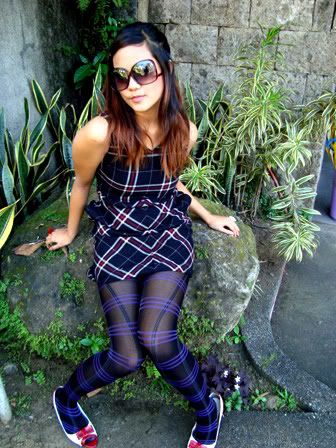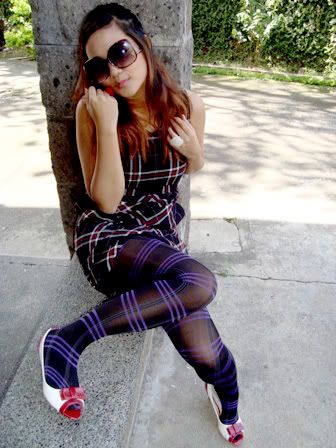 60's Mod Girl
I did the Sixties, I'm soooo in love with that era! Edie Sedgwick, Twiggy, Andy Warhol, Motown, The Beatles, THE FASHION! What's not to love?!

And the rest of the eras!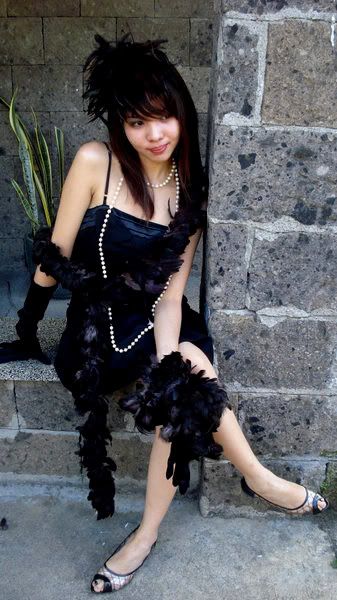 20's Flapper Girl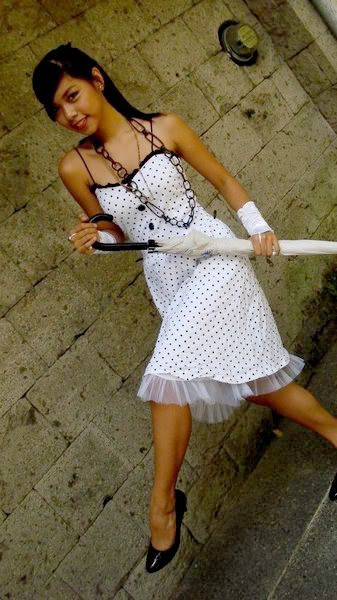 50's Pin-up Girl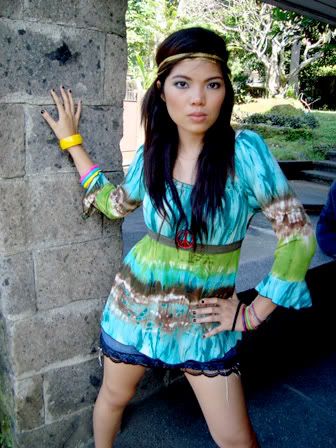 70's Hippie Girl




after all the beauty fuss, time to make a fool of ourselves... the Classic Jump Shot!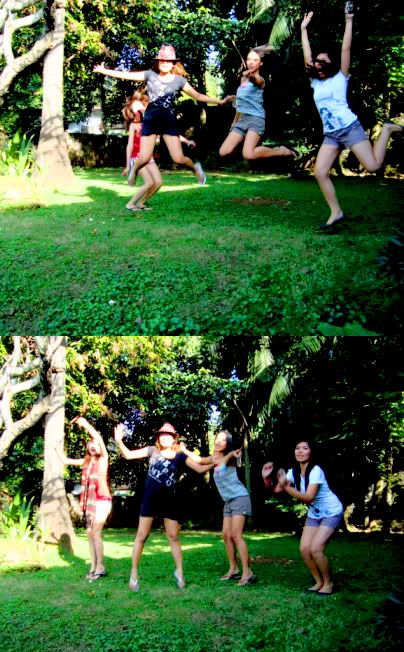 And then... Eastwood!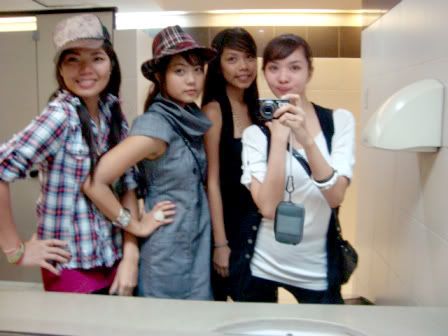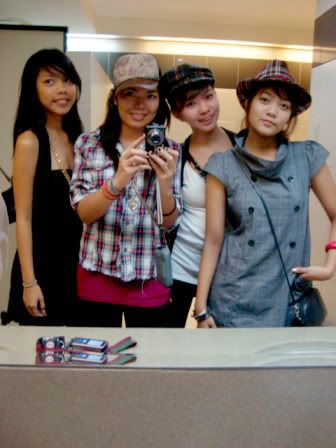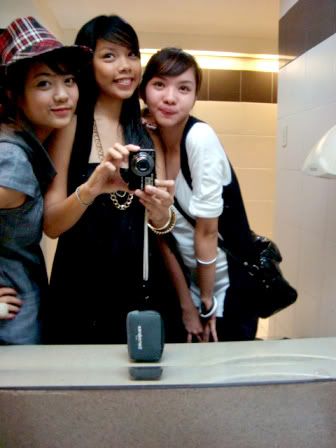 Another classic... bathroom pictures.

DINNER~!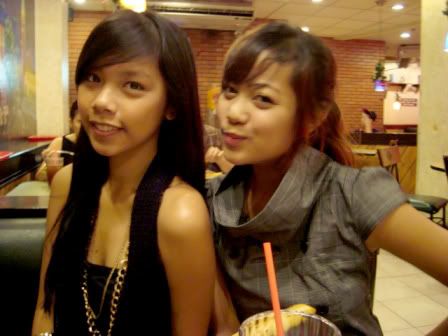 Me and Ella baby~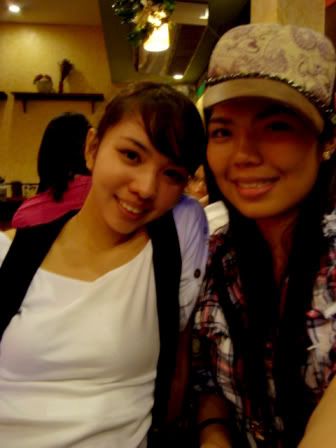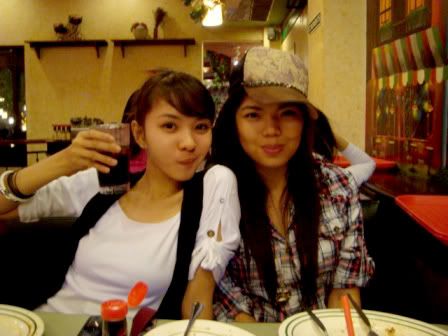 Mommy Maite and Dombi dombi~!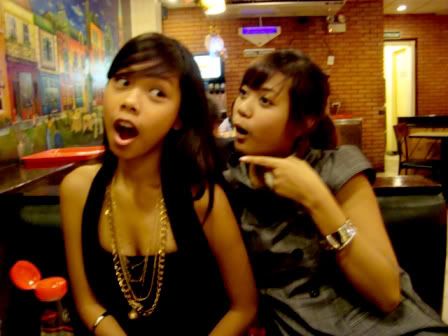 Me = " OMG, what's that?! "

FAST FORWARD... It's all gone!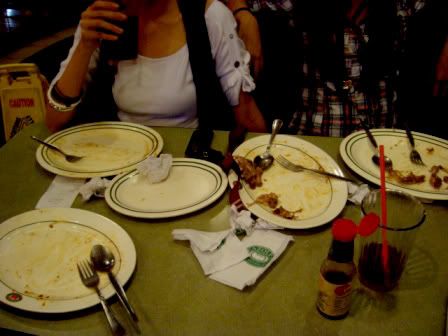 Can't say I blame us, we're all gluttons! It's one of the things we have in common, the many F's... Food, Fashion, Friendship (Gah, the last thing sounds too corny and cliched, LOL)



And some more camwhoring... Haha. I shall copy Xiaxue's line... "It's my blog and I can post anything I want in it! Including my everlasting camwhoring!!" Okay, the last part was mine. :))

And more camwhoring with Ella-ella-ella-eh-eh-eh...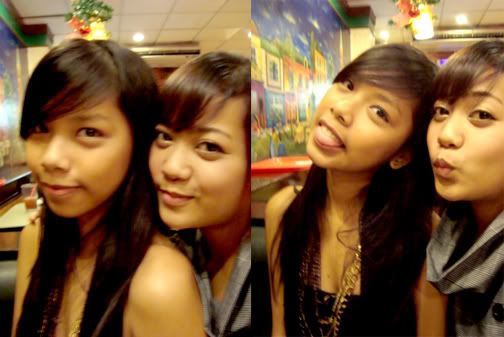 Desert at DQ! I loved my mint&chocolate Christmas Tree Dilly Bar!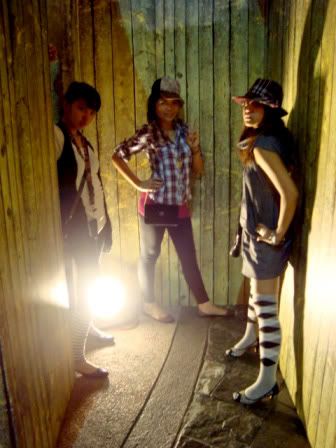 We found this set up as some sort of gallery, but a deserted one... Anyway, we thought it was a nice set. :)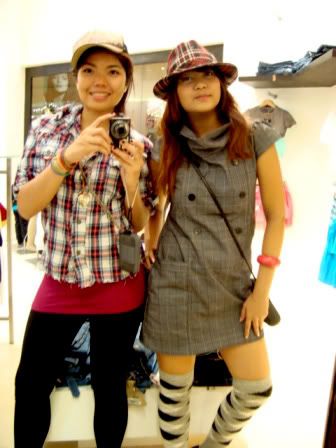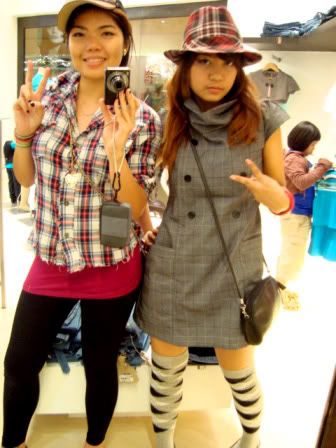 At a boutique, camwhoring with Dom. :) LOL, we were taking pictures so blatantly the sales people at Bayo were eyeing us the whole time!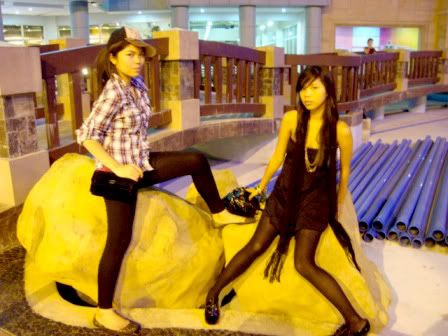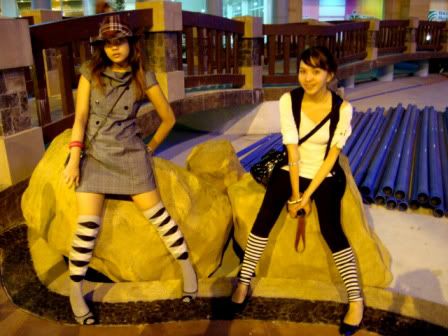 I SMELL CHRISTMAS!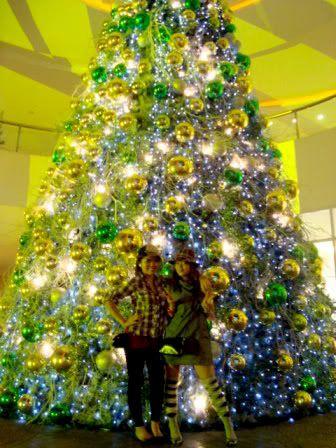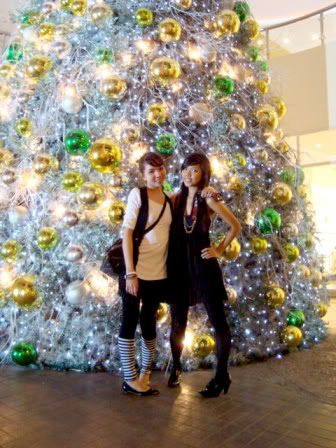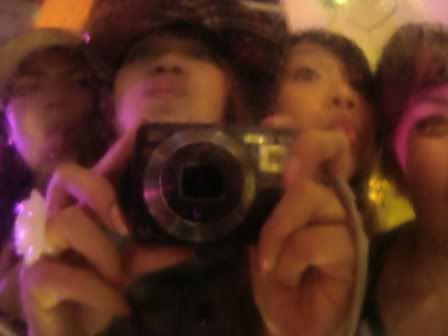 Desperately trying to fit us four and successfully take a picture of us reflected from a christmas ball.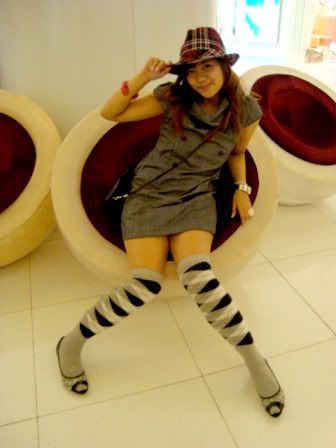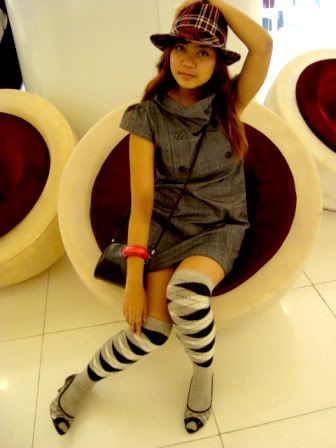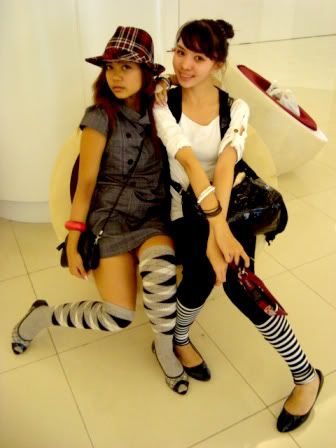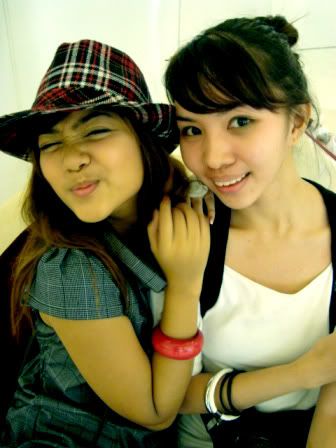 I LOVELOVELOVE MY MOMMY MAITE! ♥ She is the bestest, nicest, most patient person I know~! (Besides my Dad) :)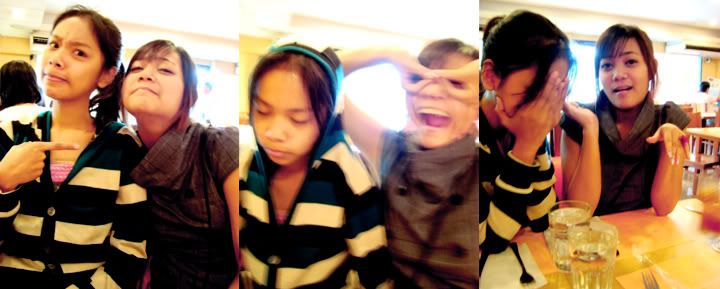 Breakfast!
Me and my weird antics
Last frame : Ella = tired because I'm waaaay too hyper ; Me = Well, can't do anything 'bout it~! HOHOHO

And that's it~!

Also, although I don't have pictures, yesterday, we surprised Jiro-Carrot for her 19th Birthday!

HAPPY BELATED BIRTHDAY TO JIRO-CARROT and TWINNY-RIRI!

Had a mega-awesome day with OTB although we fail at the surprise thing~ Pumping balloons with a small handpump is H A R D ! Thank you Teko for the accompanying me with my window shopping. JAPANHOME is Teko+Kat heaven! :3 Although I was sick that day, you guys really made me happy~! And I hope that Jiro liked our (F A I L) surprise! :D





MERRY CHRISTMAS EVERYONE!